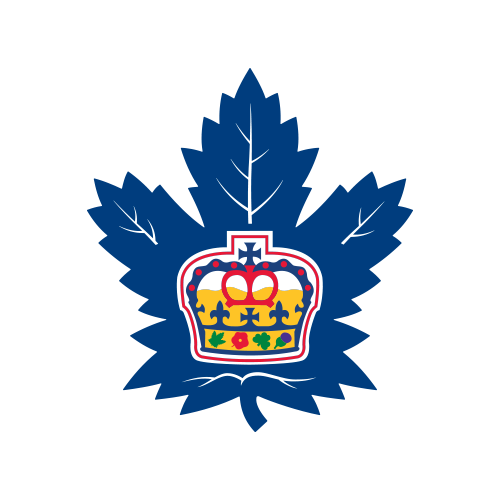 Toronto Marlies
away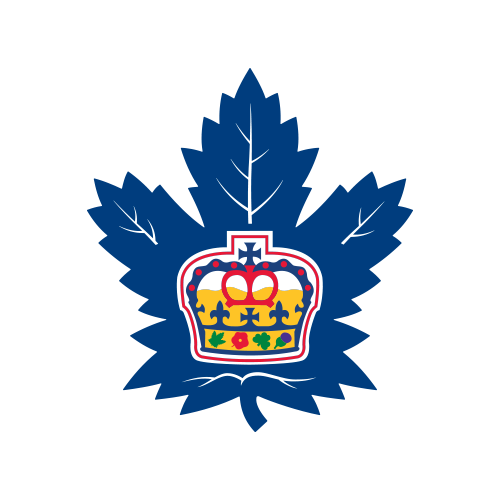 0
1
2
3
Sat, Oct 07
Away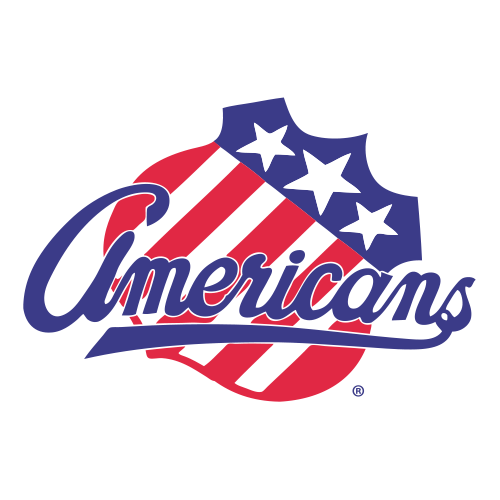 Away
Away
The Comets dropped a 3-1 decision to the Toronto Marlies Saturday afternoon. Nikolay Goldobin struck first on the power play just 6:30 into the opening period with assists from Reid Boucher and Alexis D'Aoust. Rich Clune tied the game three minutes into the middle frame, banking a shot off of Thatcher Demko's foot. Ben Smith and Andrew Nielsen were credited with the assists. Kerby Rychel gave the Marlies a 2-1 lead at the 12:08 mark of the third period with a power play goal assisted by Nielsen and Miro Aaltonen. Nikita Shoshnikov scored a late empty net goal to seal the win. Thatcher Demko finished with 24 saves in the loss.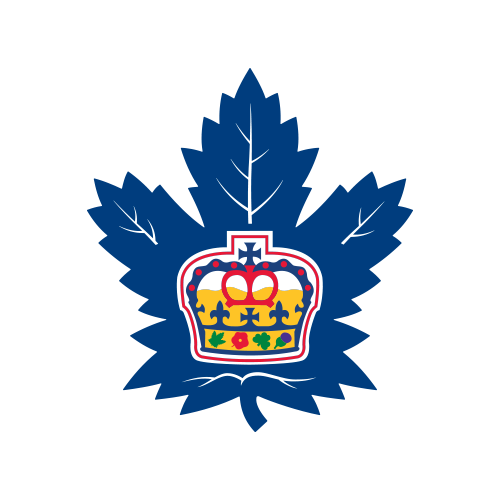 Toronto Marlies
away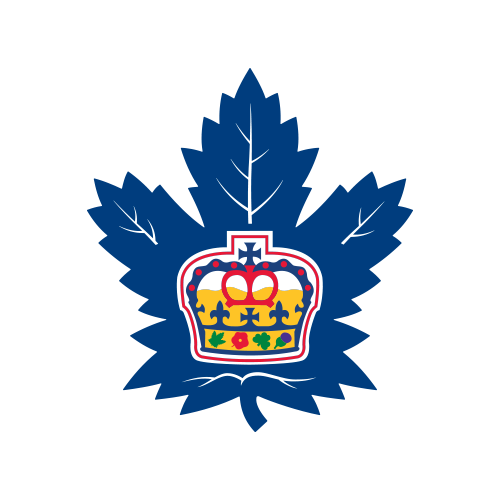 2
1
1
4
Sun, Oct 08
Away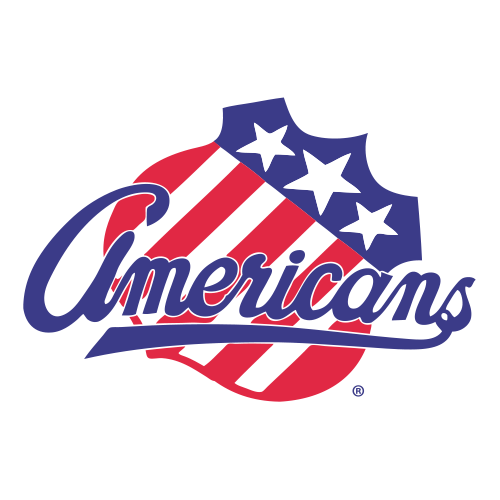 Away
Away
The Comets fell by a score of 4-3 to the Toronto Marlies Sunday afternoon. Carter Bancks struck first to take a 1-0 lead. Kerby Rychel tied the game up one minute later with a power play goal. Timothy Liljegren gave Toronto their first lead of the game at the 19:33 mark of the first period. Joseph LaBate and Ben Smith traded goals in the second period early in the second period to make it 3-2. Alexis D'Aoust tied the game at three with under a minute remaining in the middle frame. Andreas Johnsson scored the eventual game-winning goal five minutes into the final period. Richard Bachman finished with 30 saves in the loss.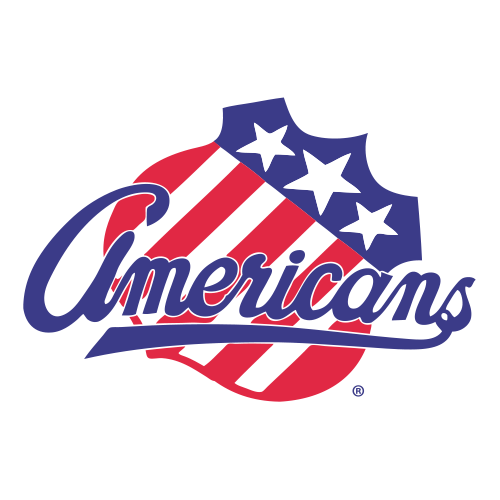 Rochester Americans
away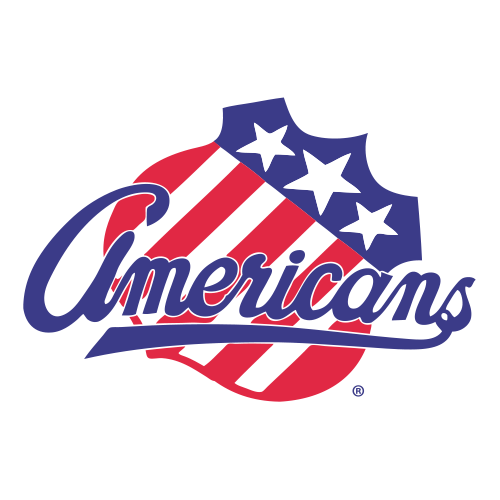 0
0
0
0
Fri, Oct 13
Away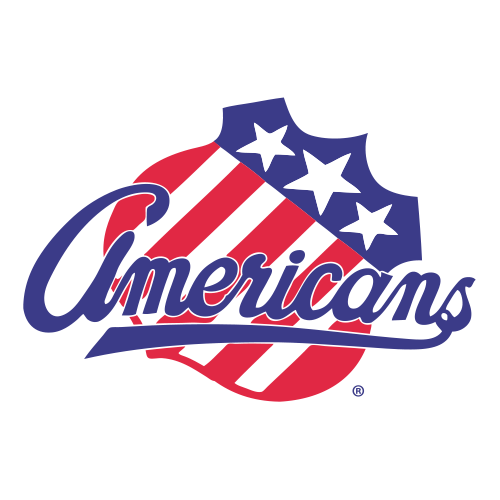 Away
Away
The Utica Comets defeated the Rochester Americans by a score of 2-0. Nikolay Goldobin scored 47 seconds into the game. Reid Boucher picked up the assist. Patrick Wiercioch extended the lead to 2-0 at the 13:00 mark of the second period. Boucher and Carter Bancks tallied the assists. Demko made 33 saves to earn the shutout victory.
Syracuse Crunch
away
1
0
1
2
Sat, Oct 14
Away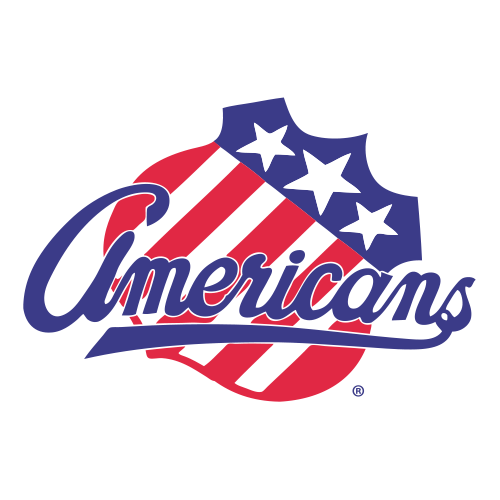 Away
Away
The Utica Comets defeated the Syracuse Crunch 3-2 Saturday night at the Onondaga County War Memorial Arena. Nikolay Goldobin struck first for the Comets. Reid Boucher and Philip Holm tallied the assist. Cory Conacher tied the game up with under a minute to go in the first period.
Holm regained the Comets' lead with a power play strike with at the 12:41 mark of the middle frame. Carter Bancks and Goldobin tallied the assists on the only goal of the second period.
Erik Cernak tied the game at two just less than four minutes into the third period. Mitchel Stephens and Daniel Walcott had the assists. Three minutes later, Michael Chaput put the Comets back up 3-2, tipping a shot from Evan McEneny on the power play. Holm also collected an assist on the play. The Comets outlasted the Crunch's late flurry to secure the victory. Thatcher Demko finished with 24 saves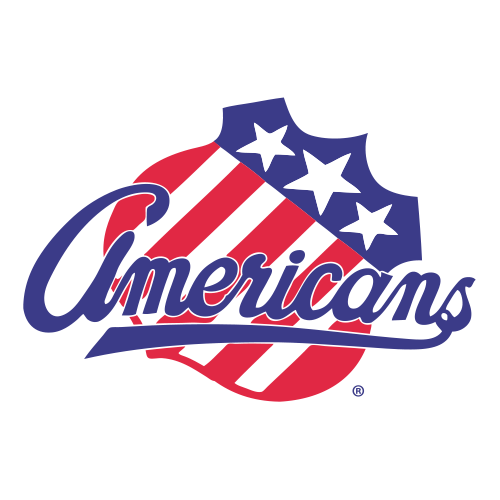 Rochester Americans
94.9 KROCK
Charlotte Checkers
94.9 KROCK
Charlotte Checkers
94.9 KROCK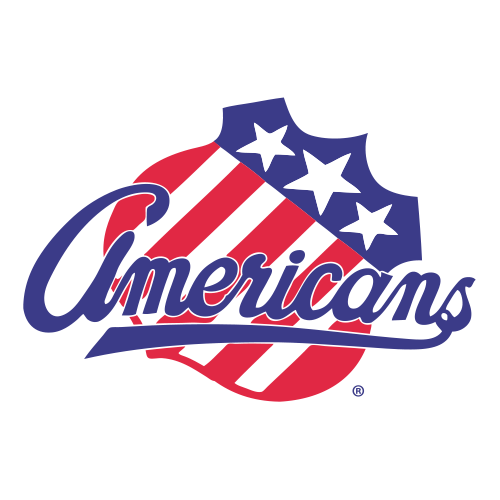 Rochester Americans
94.9 KROCK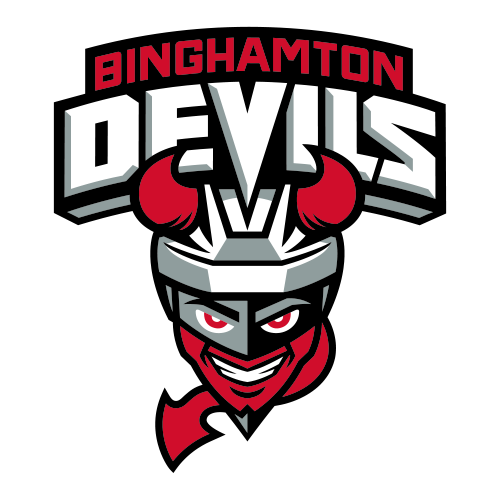 Binghamton Devils
94.9 KROCK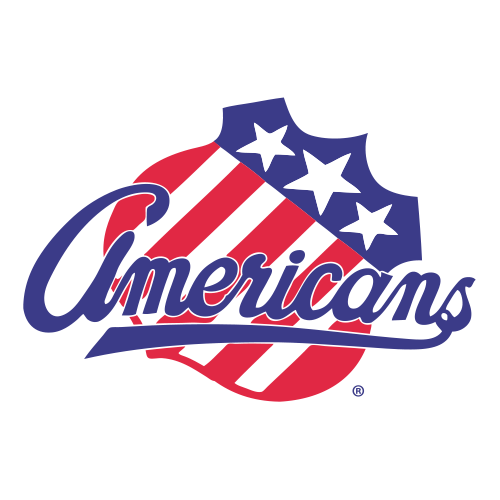 Rochester Americans
94.9 KROCK
Charlotte Checkers
94.9 KROCK
Charlotte Checkers
94.9 KROCK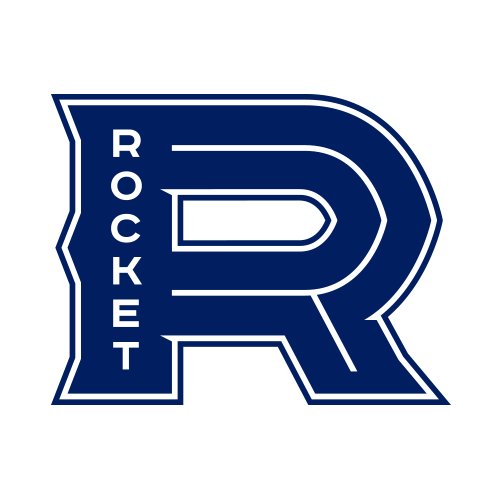 Laval Rocket
94.9 KROCK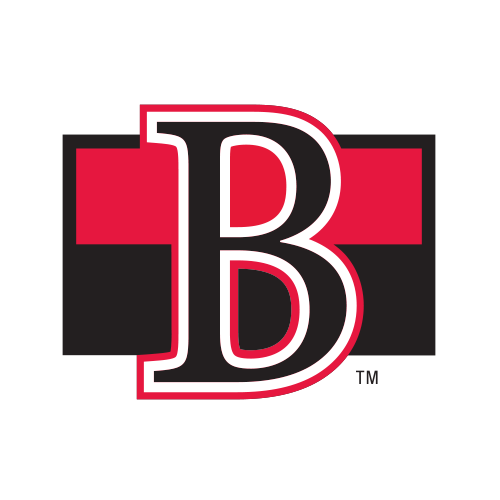 Belleville Senators
94.9 KROCK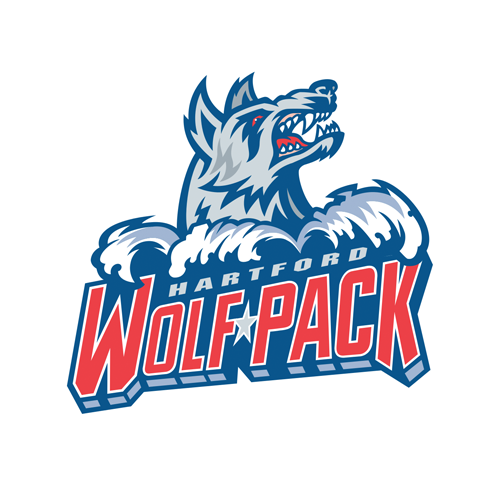 Hartford Wolf Pack
94.9 KROCK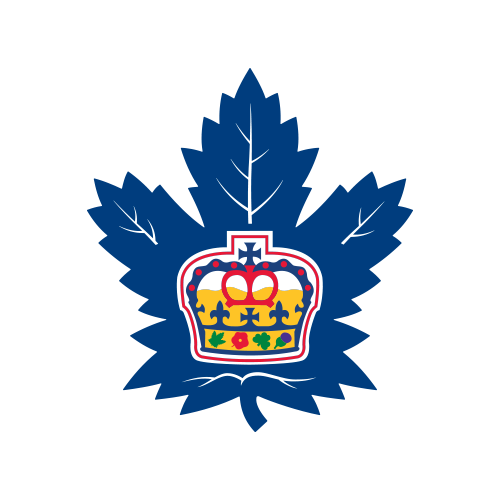 Toronto Marlies
94.9 KROCK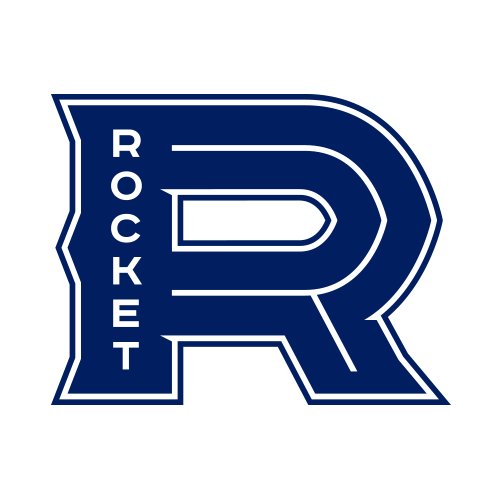 Laval Rocket
94.9 KROCK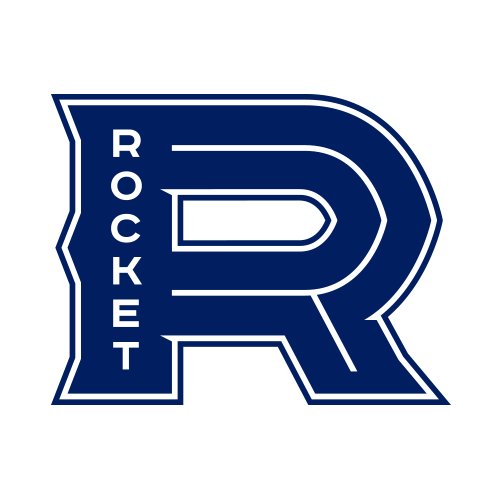 Laval Rocket
94.9 KROCK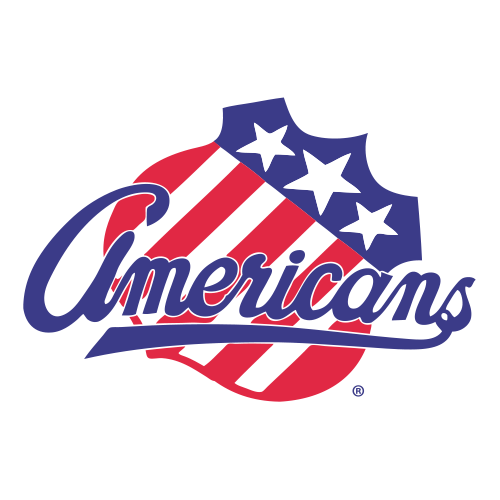 Rochester Americans
94.9 KROCK
Bridgeport Sound Tigers
94.9 KROCK
Bridgeport Sound Tigers
94.9 KROCK
Syracuse Crunch
94.9 KROCK
Providence Bruins
94.9 KROCK
Providence Bruins
94.9 KROCK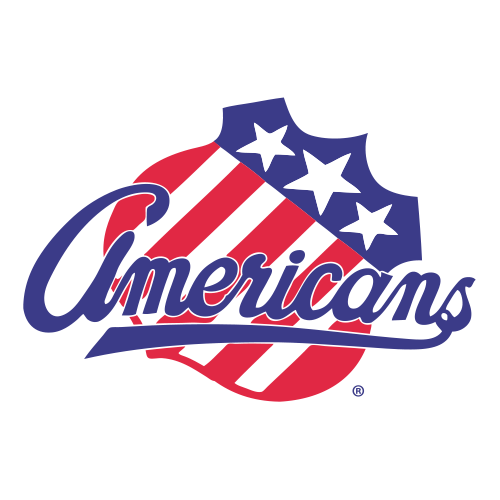 Rochester Americans
94.9 KROCK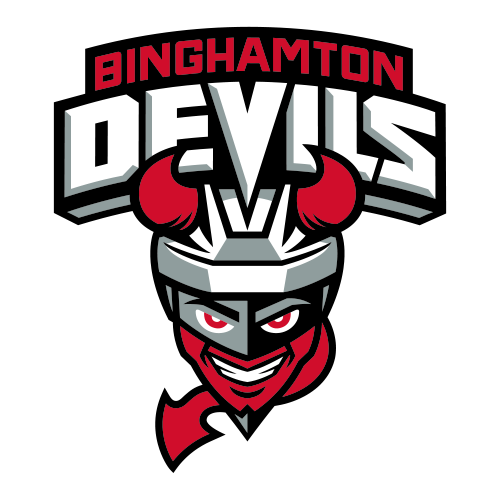 Binghamton Devils
94.9 KROCK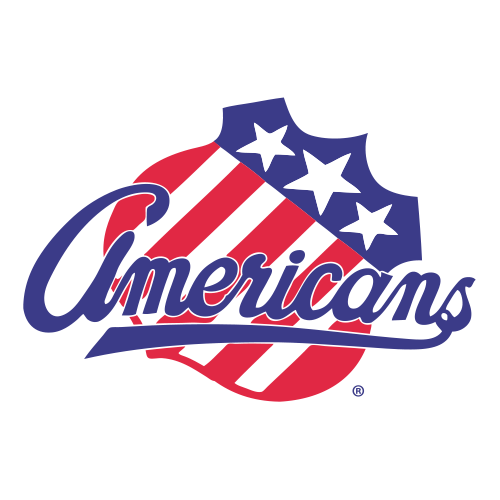 Rochester Americans
94.9 KROCK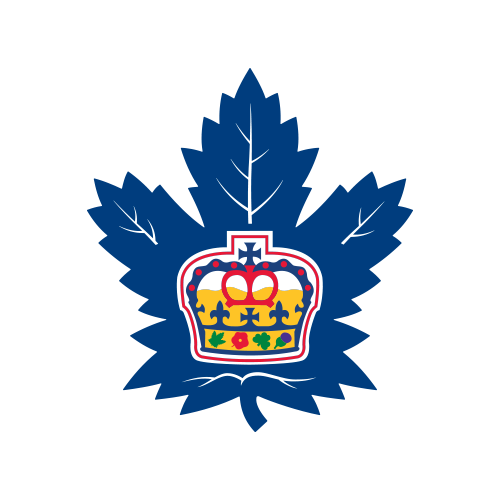 Toronto Marlies
94.9 KROCK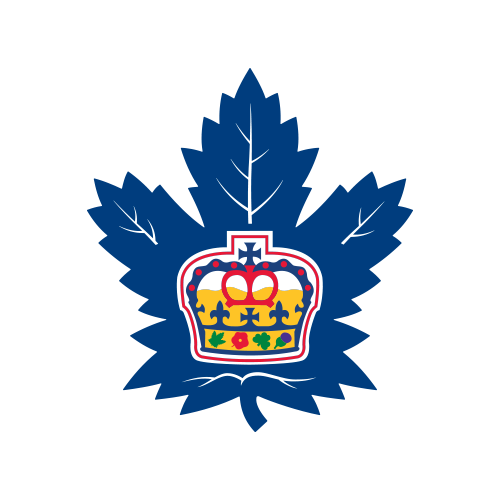 Toronto Marlies
94.9 KROCK
Syracuse Crunch
94.9 KROCK
Providence Bruins
94.9 KROCK
Providence Bruins
94.9 KROCK
Syracuse Crunch
94.9 KROCK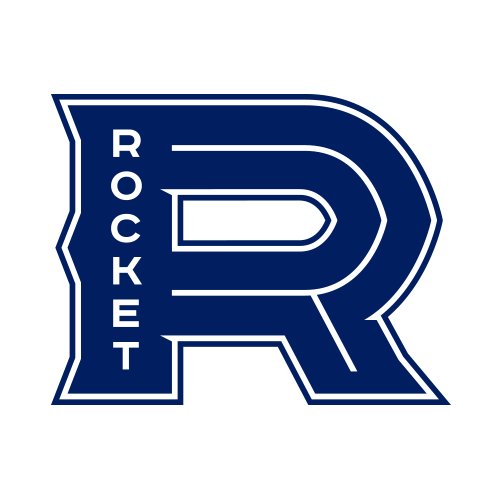 Laval Rocket
94.9 KROCK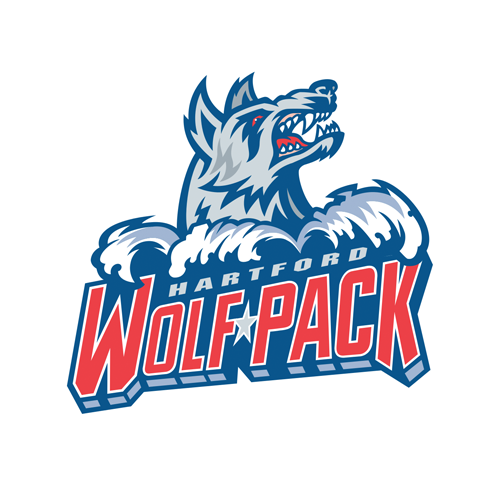 Hartford Wolf Pack
94.9 KROCK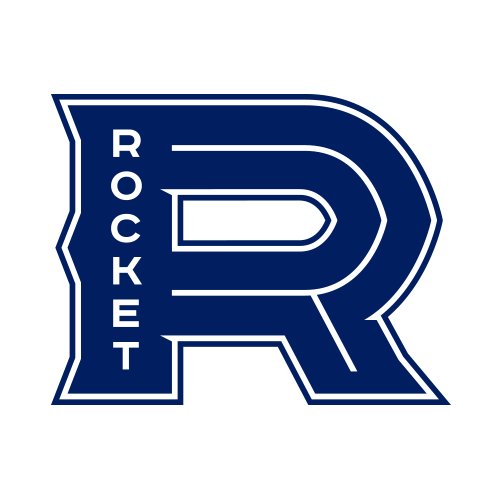 Laval Rocket
94.9 KROCK
Syracuse Crunch
94.9 KROCK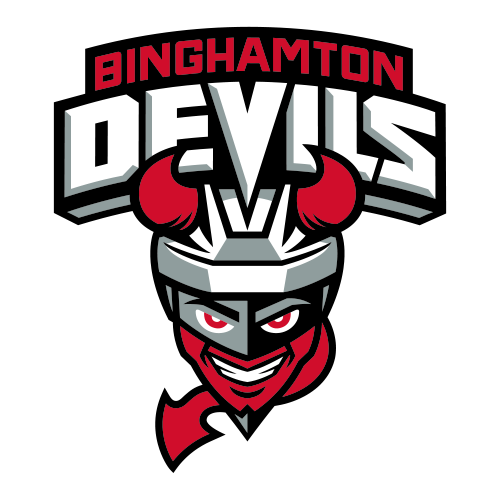 Binghamton Devils
94.9 KROCK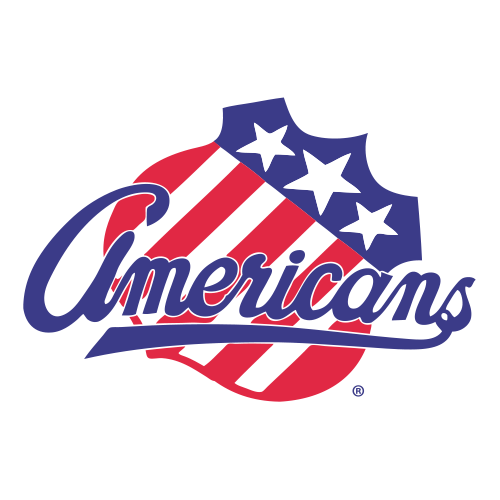 Rochester Americans
94.9 KROCK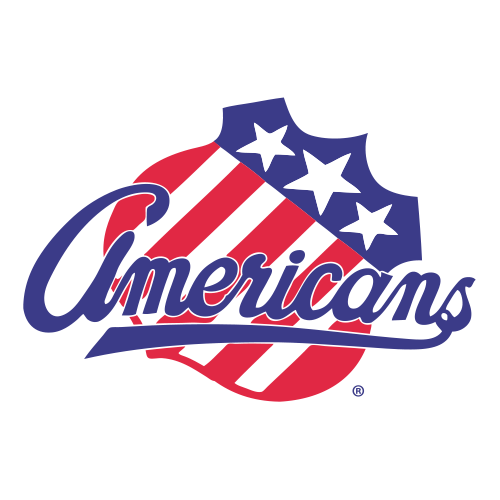 Rochester Americans
94.9 KROCK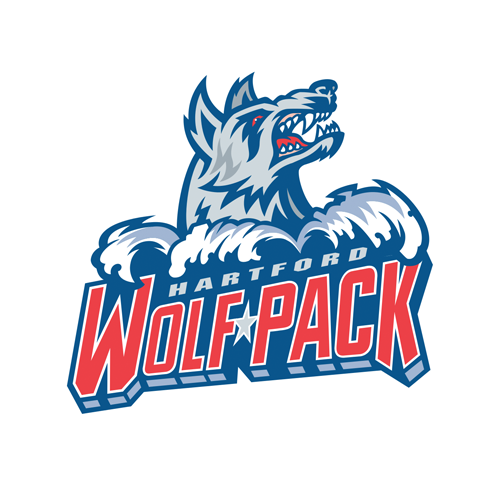 Hartford Wolf Pack
94.9 KROCK
Syracuse Crunch
94.9 KROCK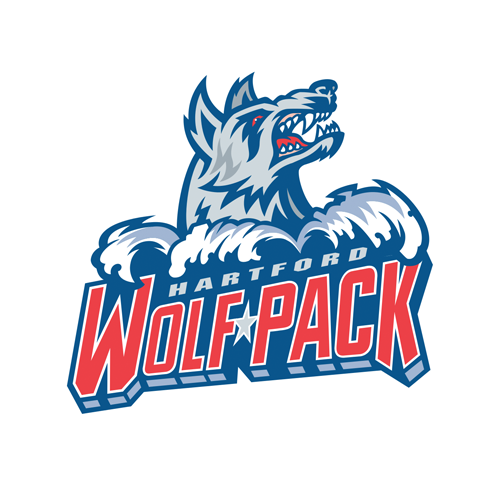 Hartford Wolf Pack
94.9 KROCK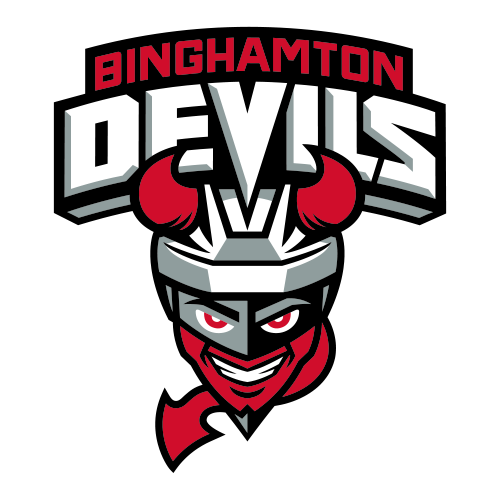 Binghamton Devils
94.9 KROCK
Lehigh Valley Phantoms
94.9 KROCK
Syracuse Crunch
94.9 KROCK
Syracuse Crunch
94.9 KROCK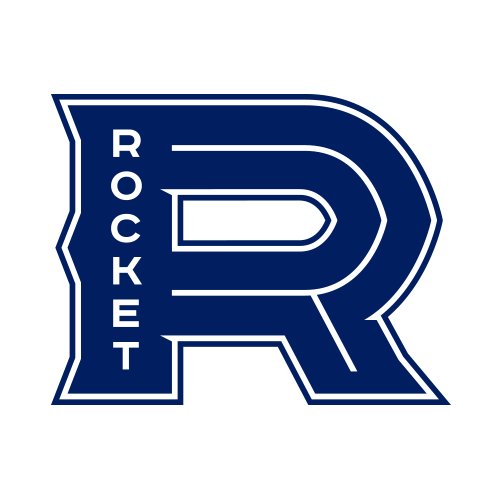 Laval Rocket
94.9 KROCK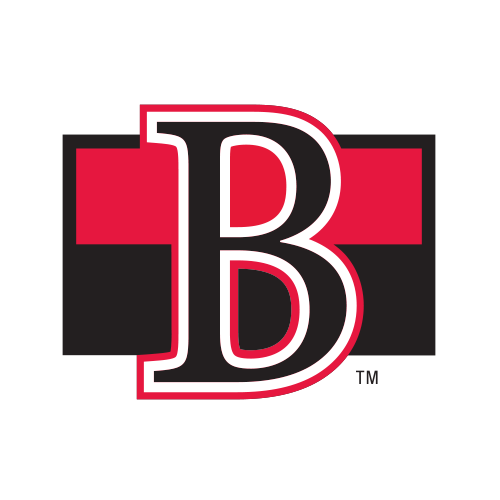 Belleville Senators
94.9 KROCK
Syracuse Crunch
94.9 KROCK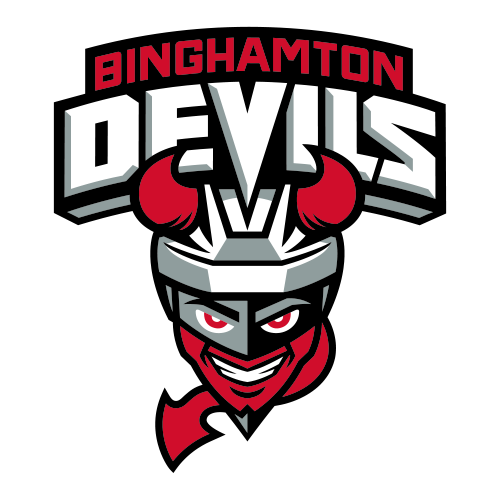 Binghamton Devils
94.9 KROCK
Wilkes-Barre Scranton Penguins
94.9 KROCK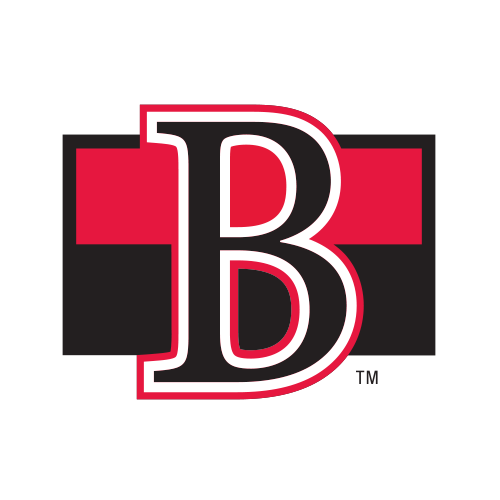 Belleville Senators
94.9 KROCK
Lehigh Valley Phantoms
94.9 KROCK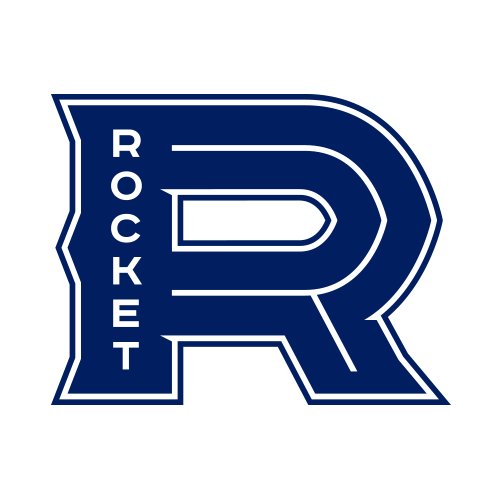 Laval Rocket
94.9 KROCK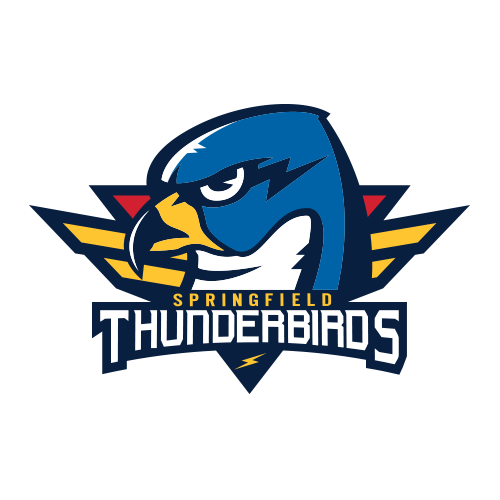 Springfield Thunderbirds
94.9 KROCK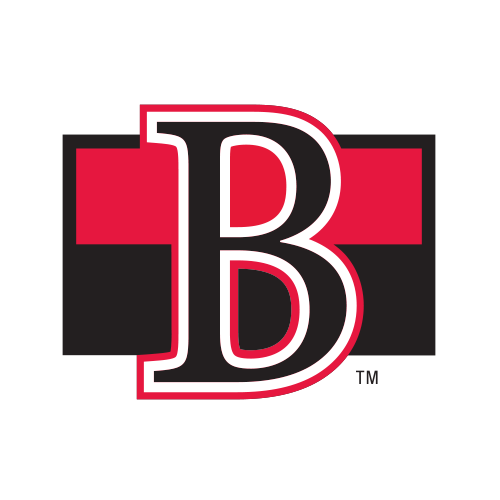 Belleville Senators
94.9 KROCK
Hershey Bears
94.9 KROCK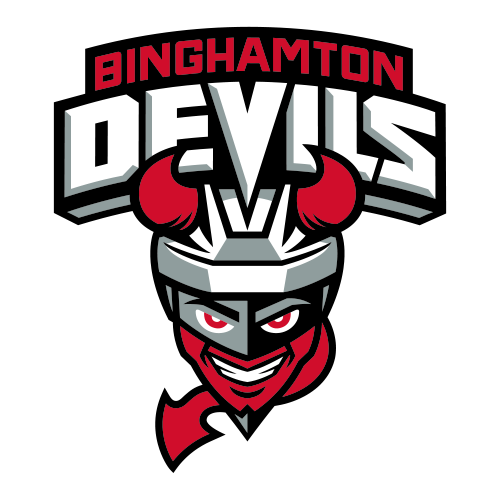 Binghamton Devils
94.9 KROCK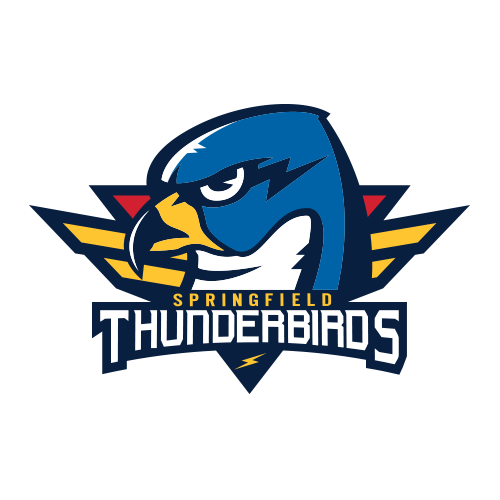 Springfield Thunderbirds
94.9 KROCK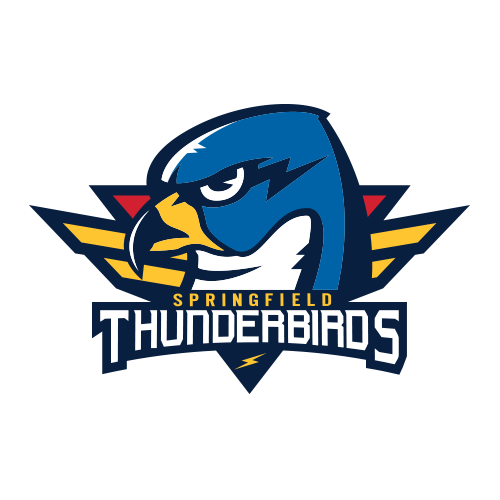 Springfield Thunderbirds
94.9 KROCK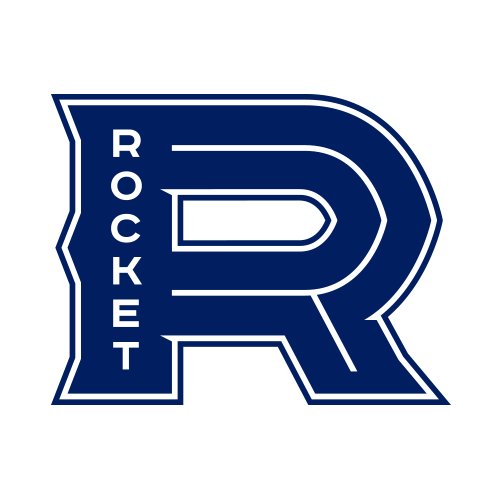 Laval Rocket
94.9 KROCK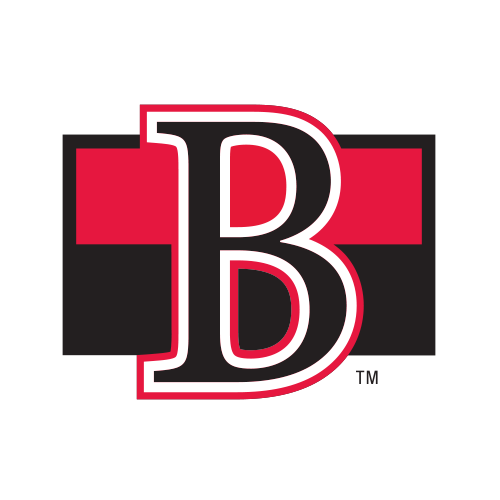 Belleville Senators
94.9 KROCK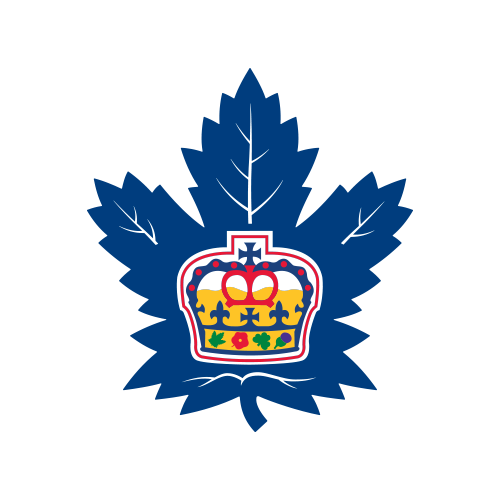 Toronto Marlies
94.9 KROCK
Wilkes-Barre Scranton Penguins
94.9 KROCK
Syracuse Crunch
94.9 KROCK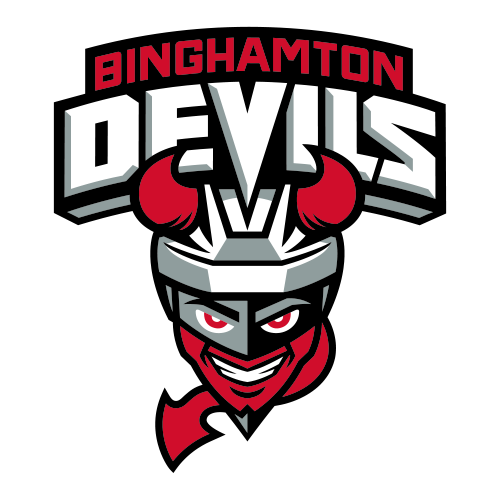 Binghamton Devils
94.9 KROCK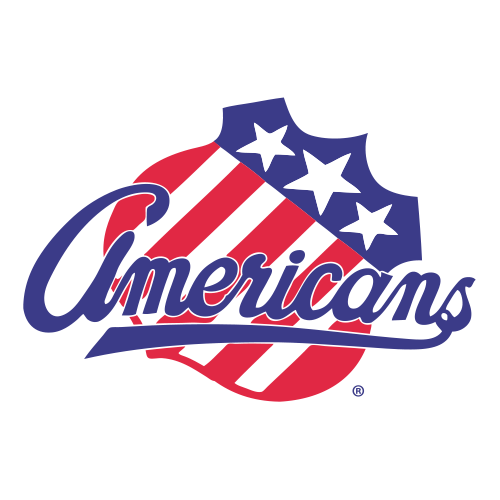 Rochester Americans
94.9 KROCK
Hershey Bears
94.9 KROCK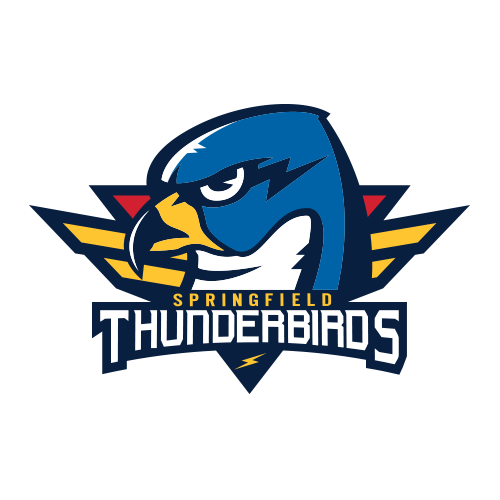 Springfield Thunderbirds
94.9 KROCK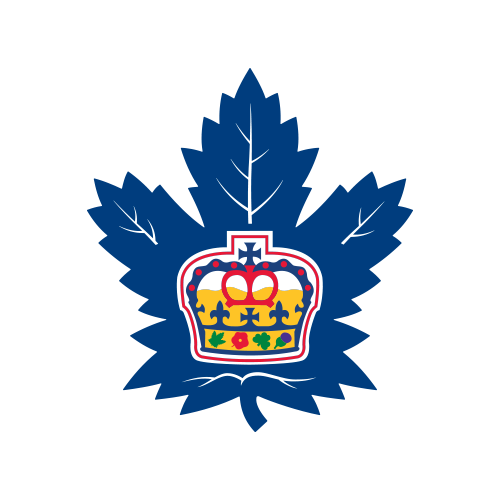 Toronto Marlies
94.9 KROCK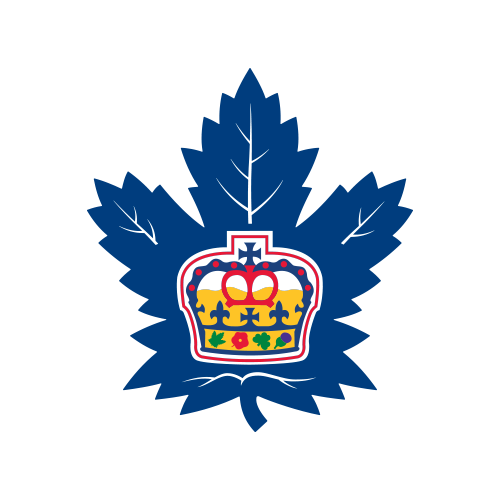 Toronto Marlies
94.9 KROCK
Syracuse Crunch
94.9 KROCK
Syracuse Crunch
94.9 KROCK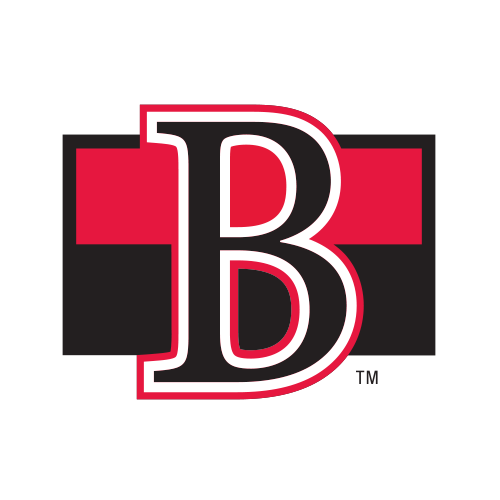 Belleville Senators
94.9 KROCK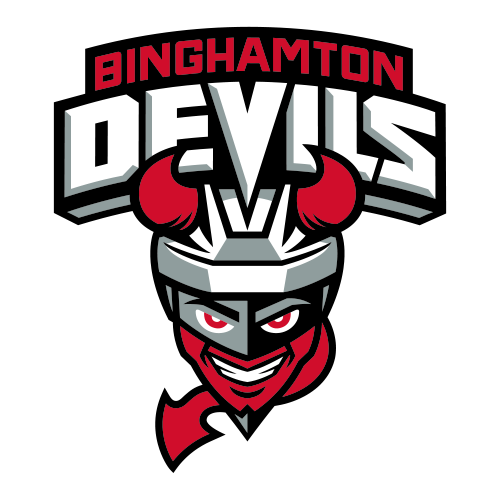 Binghamton Devils
94.9 KROCK