Sensory Bag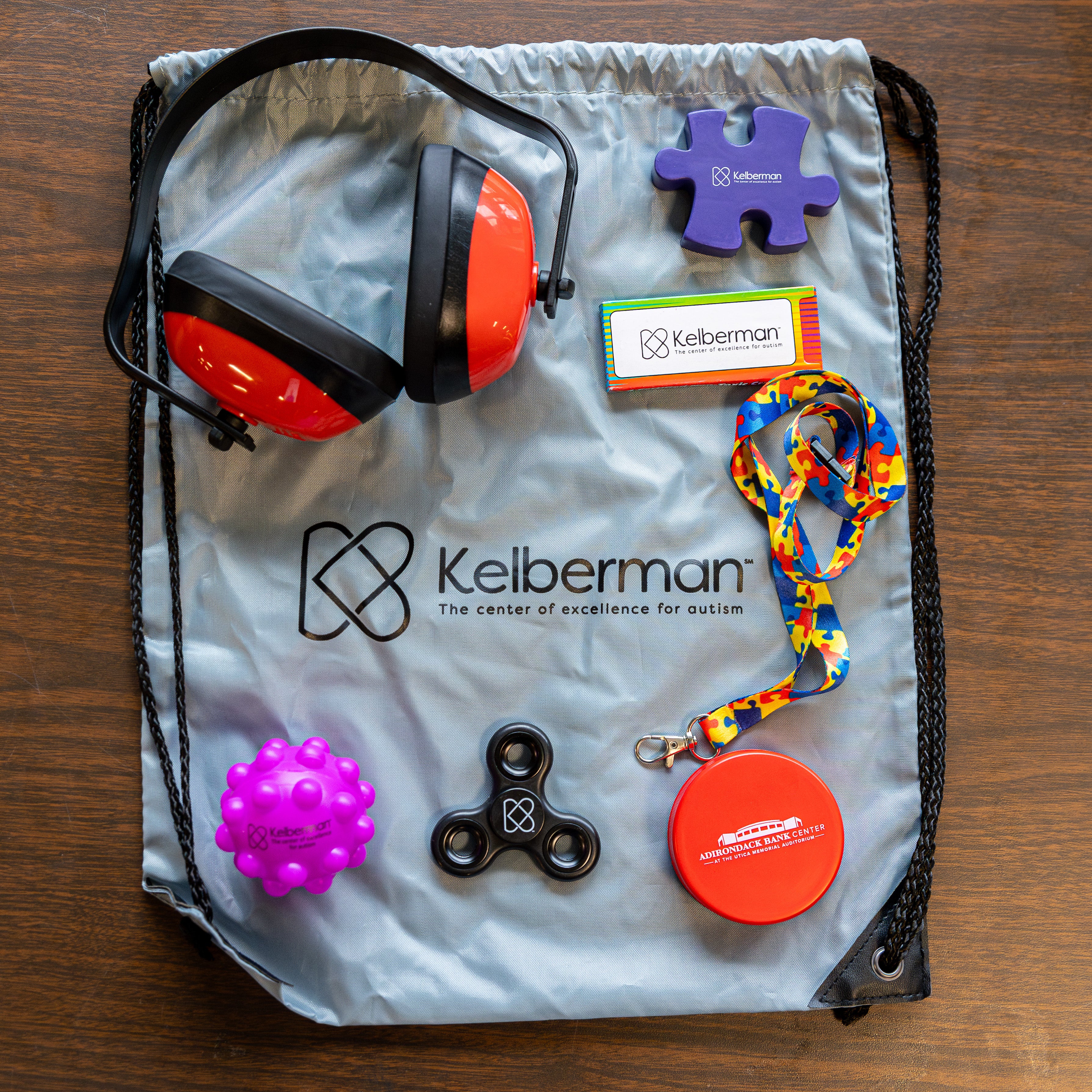 The Utica Comets are very excited to partner with the Kelberman Center in offering our fans the option of a sensory bag at all Comets home Games. These kits contain:
- Noise-dampening headphones
- Fidget spinner
- Foam puck
- Lanyard
- Crayons and coloring sheets
- Squishy ball
We hope that these bags can allow individuals and families with sensory sensitivities to feel safe and included in taking in a Comets game at the Adirondack Bank Center. We love the game of hockey and we want everyone to be able to experience it!
For more information on the Kelberman Center, please visit their website.