A DAY IN THE LIFE: ASHTON SAUTNER
Aug 17, 2018
Smack in the middle of the Canadian portion of the Great Plains, you'll find a Saskatchewan town named Flaxcombe, home to a whopping 129 people. The number shrinks to 127 during hockey season when Ashton Sautner and his wife, Kelly, migrate to Utica.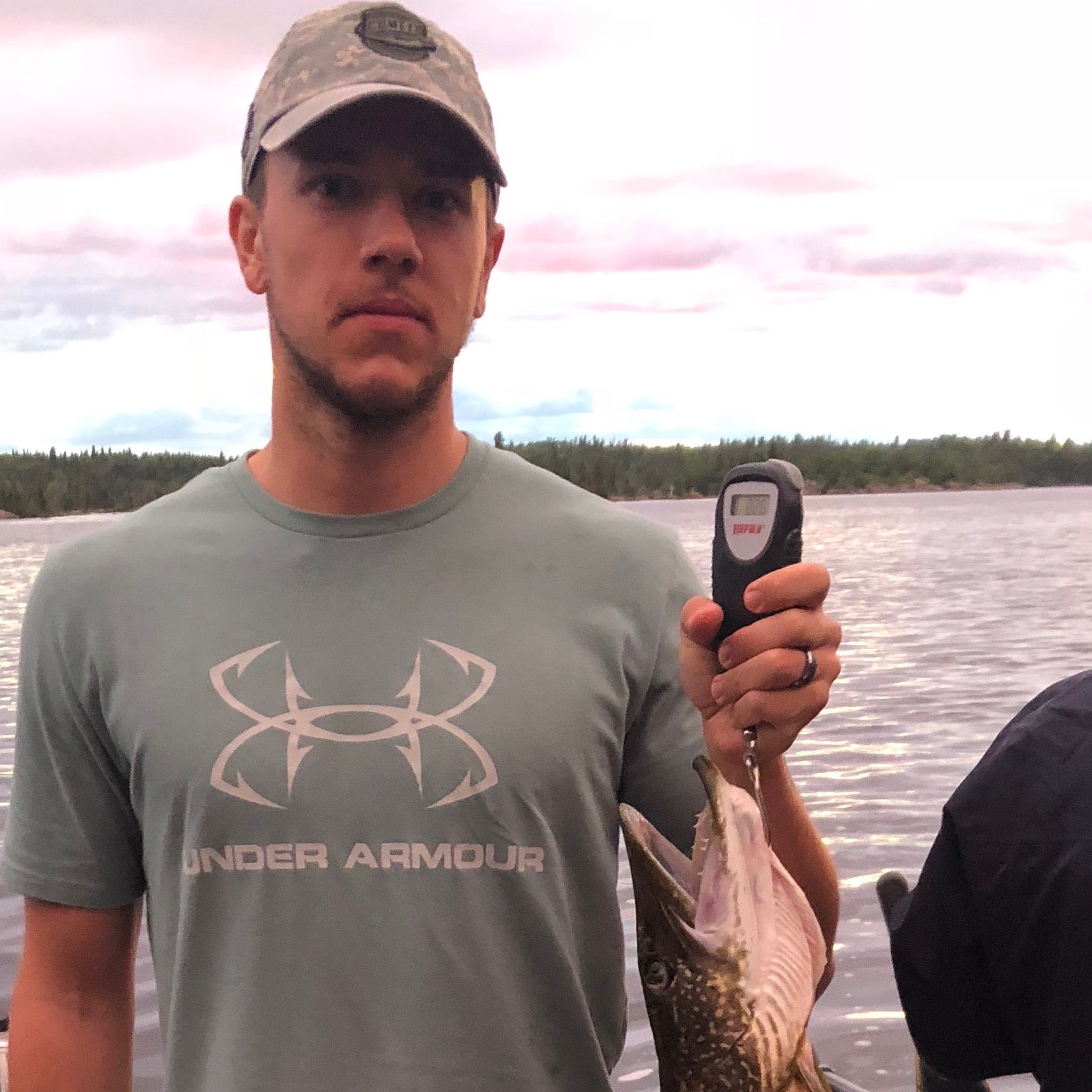 Flaxcombe doesn't have a skyline, restaurants, or a school, but it has lots of land and farms. Sautner Farms is one of those, and it's been in the family for years. Home to 19,000 acres of grain and 450 heads of cattle, Sautner's dad, Blaine, and his uncle man the farm, inherited from their father (Ashton's grandfather).
Summertime is relaxing for Sautner, who resides with his parents this time of year. There's lots of star power in their household, and Ashton might not even be at the top of the list. After all, his dad, a former hockey player and coach, was the mayor of Flaxcombe.
It's August, and Ashton's focused on getting himself physically ready for hockey season. However, getting on the ice during the summer requires a two-hour jaunt to Saskatoon. This season he's braving the commute, but in years past, he elected to get creative. Last summer, Ashton and Kelly borrowed the family RV and camped in Saskatoon to provide some relief from the grueling drive.
The drive is worth it, as Sautner skates with a plethora of NHLers and AHLers in order to stay sharp during the off-season. One of the fellow pros on the ice is Syracuse Crunch goalie Connor Ingram. "When we're competing during the regular season, you're not friends," Sautner said. "But when you're skating during the summer, you kind of forget about the rivalries and you're just buddies."
When Sautner's on the ice during the summer, guys constantly seek him out to tell him how much they envy the environment in Utica and at The AUD. "Guys tell me about how hard it is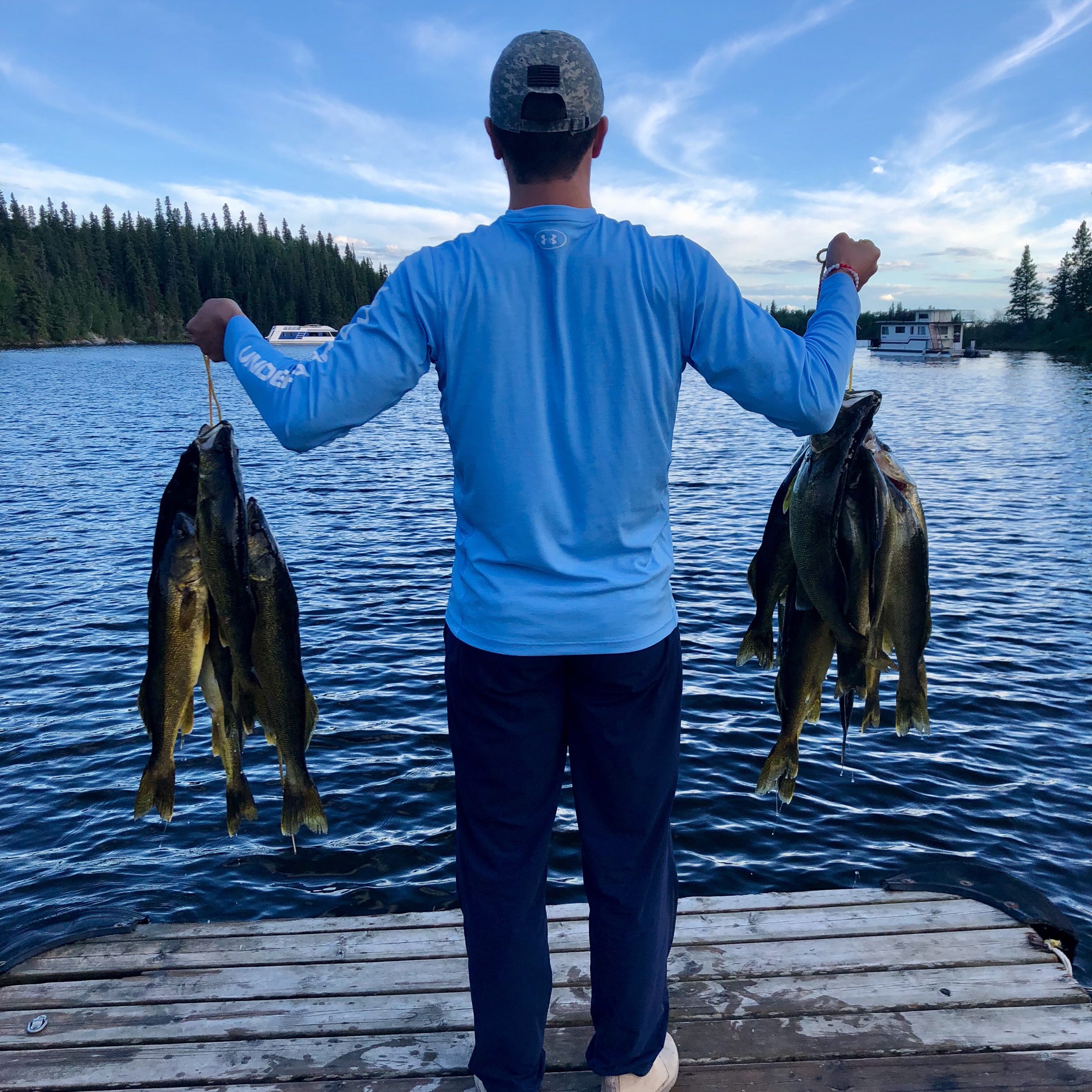 to play with the noise," he said. "It's so nice to be a part of such a great fan base and unbelievable hockey community."
While Ashton and Kelly are excited to get back to Utica for another hockey season, there's one member of the family who might not be as pumped up. Their three-year-old mini poodle, Paisley, isn't one for the winter. "One night we ended up getting a couple of feet (of snow) overnight, and for fun we launched her into the snow and she disappeared," he laughed. "She's terrified of it now."
By the time he gets to Utica, he'll be longing for the time he gets to spend with friends and family back in Saskatchewan. It's easier now that he's a little bit older and has a few pro seasons under his belt, but being that far away from home is still difficult. However, he can always be happy knowing the annual family visit to Utica isn't too far away. Compared to the 129-person Flaxcombe, the annual visits allow Ashton to show his company a whole new world.
"We went to New York City with my parents a few years ago during the Christmas break, and they loved it," Sautner said. "One of the coolest things about playing hockey is that you can take your family to places that they might not otherwise be able to visit."
Back to All