FIFTH SEASON WILL SEE CHANGES FOR MERCHANDISE DEPARTMENT
Aug 21, 2017
With the fifth season in franchise history quickly approaching, big things are to come for the Comets' merchandise department.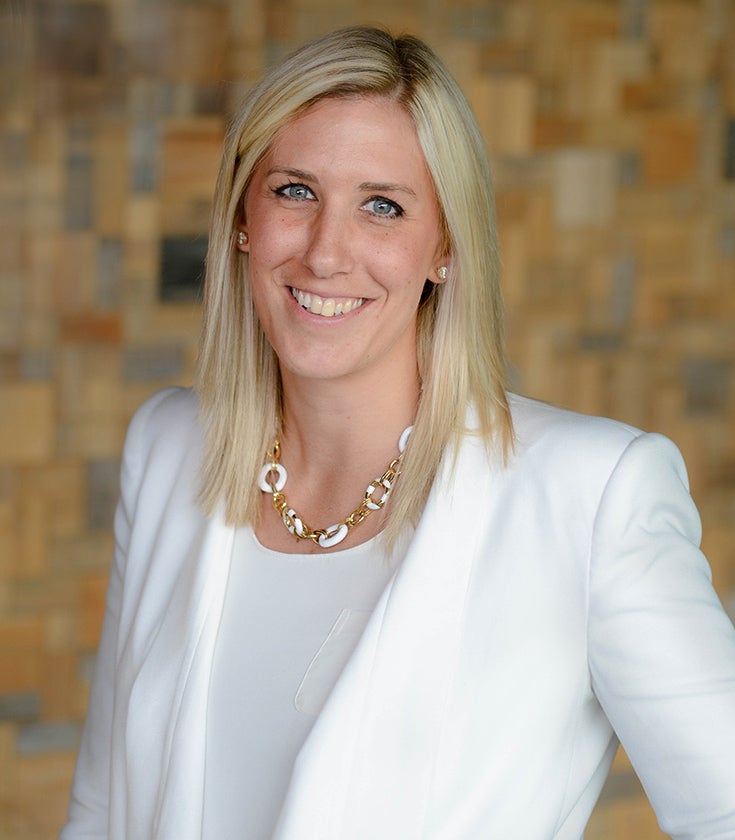 New Director of Merchandising for the Comets, Sarah Colson, has worked diligently this summer to revamp the merchandise department and offer fans new products, along with new ways to acquire those products. Colson comes to the Comets from Carrier, where she was a Project Manager who was directly in charge of marketing over 150 different products. She brings to the Comets a wealth of knowledge on how to create and customize merchandise and apparel items that best cater to the Comet's fan base.
On August 22, the Utica Comets will check off a first for the organization, with the grand opening of their official store in center court of the Sangertown Mall. The official store, which will be open from August until January 31, will provide fans with a new way to purchase their Comets merchandise, alleviating some of the challenges associated with having only one relatively small store at The AUD. In the Season Ticket Member Survey, many fans described the difficulties associated with the small square footage at The AUD store; so, in order to improve the congestion, fans will now be able to stop at the mall any time during their regular hours to purchase their favorite gear. Colson explains that the mall store will also feature merchandise items that have not been previously offered, such as back to school items, "legos," autographed photos and pucks, dog apparel, cell phone accessories, drinkware, and increased options for women and children.
The store will also serve as a frequent location for autograph signings, with weekly appearances from your favorite Comet's players.
"Aligning our brand with our merchandise is extremely important and coming into our fifth season, we wanted to give fan something they have never seen before, said Colson. "You are going to see new and exciting stuff throughout the season that really connects our team with our fans".
To provide fans with yet a third purchasing option, Colson is also currently in the developmental stage of an online store, which will be unveiled later this fall. The online store will be yet another route fans can utilize to purchase Christmas gifts, birthday presents, or to shop from the comforts of their own home. This will also cater to out-of-town fans across the country who want to show their pride for the Comets.
Colson's vision for the Comet's brand as they enter their fifth season is to provide fans with a new experience in both stores. She has utilized a plethora of vendors to offer increased options in hats, accessories, game used items, photo gifts, and more. Both The AUD store and the Sangertown store will offer standard merchandise, with the mall store catering more towards the specialty, exclusive items that Comets fans have never seen before. Colson also plans to bring in a larger inventory of specialty items, a sentiment that Season Ticket Members expressed in their survey results.
Make sure you stop down at the Sangertown Mall on Tuesday, August 22, for the grand opening of the official Utica Comets store, and follow the Utica Comets Facebook, Twitter, and Instagram for the release of new items, special promos, and discounts.
Back to All