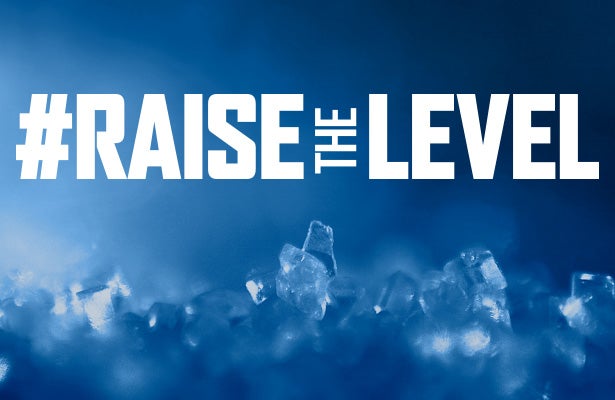 New Slogan for 2015-16
Sep 29, 2015
With training camp underway and the 2015 regular season looming just days away, on and off-the-ice preparations are in full swing for the Comets.
This week the Comets unveiled its new slogan for the upcoming season. This year's slogan challenges all of us. From the players and coaches to the front office and the fans; now is the time to "Raise the Level."
Last season was incredible, magical even. But there is still more to strive for. The competition, the motivation, the noise, the fun, and the experience will all reach new heights this season. Year three is when we, as a collective group, #RaiseTheLevel and show everyone that we are more than capable of continuing and growing upon our momentum from the past two seasons.
Back to All