VOTE FOR CLINTON ARENA AT MIDNIGHT
Apr 12, 2018
Comets fans, we have a chance to show the world why the original home of Comets hockey in the Mohawk Valley is Hockeyville USA. Clinton Arena is one of four finalists for the Kraft Hockeyville contest which comes with a $150,000 grand prize, the chance to host an NHL preseason gameand bragging rights for the whole nation.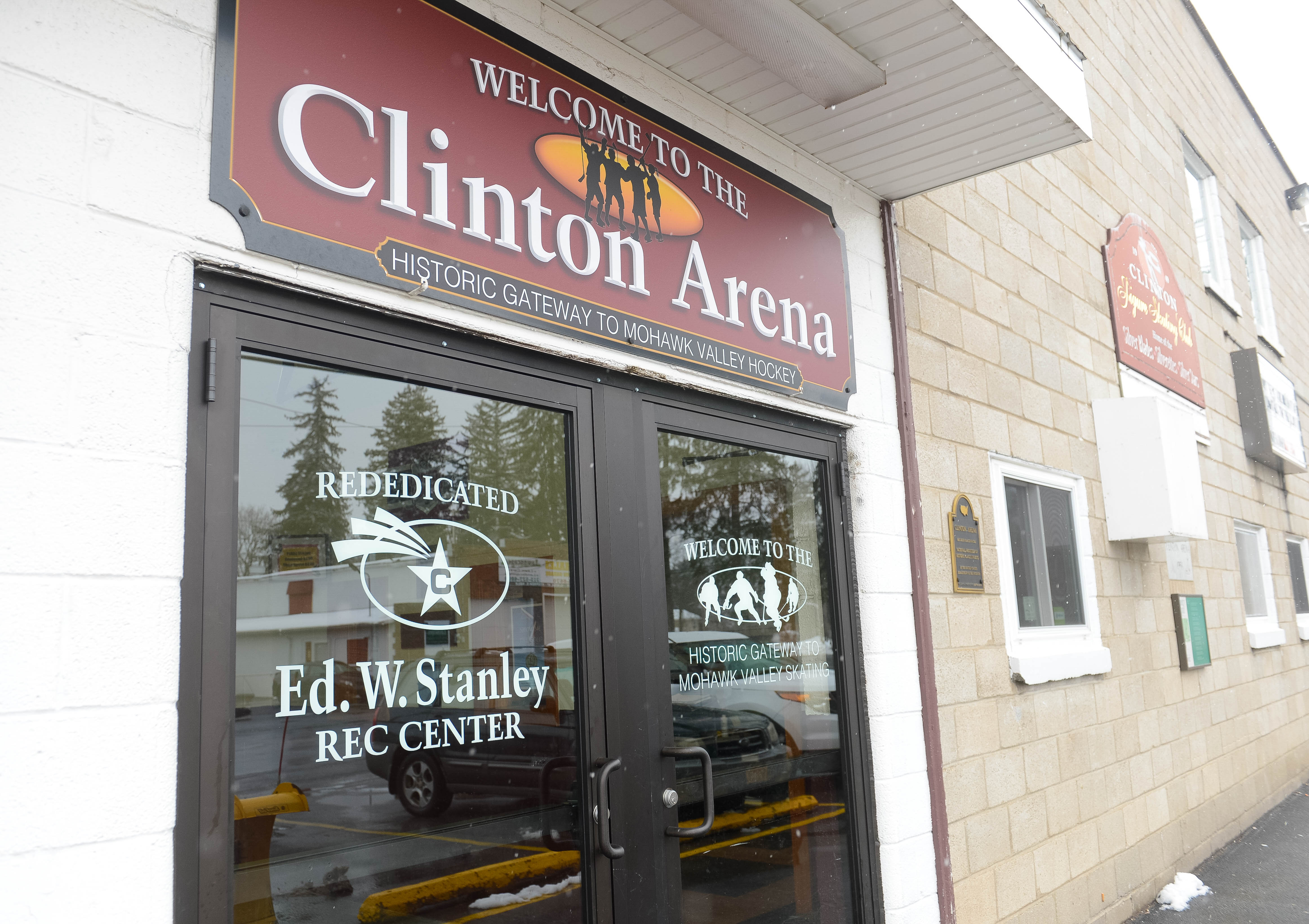 Beginning at midnight tonight, this evening hockey fans of all ages can go to www.KraftHockeyville.com and vote for this cherished local arena. Don't stop just once! Fans can vote an unlimited amount of times between midnight on April 13 and 11:00am on Saturday, April 14.
The building has stood as the cornerstone of the Clinton community since the early 1950s and the stories of the Clinton Comet games that have been played there are the stuff of legends. Clinton itself celebrated 100 years of hockey this past February, truly marking it as a hockey town.
If voted as the winner, the arena management plans to use the funds to repair a section of roofing and provide some locker room updates. It is the dream of the management and the Clinton Comets that the building continues to operate for years to come as a place for kids to learn the game and the love of the sport.
Informational cards will be handed out to all fans at the door on Friday night with detailed instructions on how to vote. Fans are also encouraged to head to the Clinton Arena on Saturday at 11am to join in the festivities.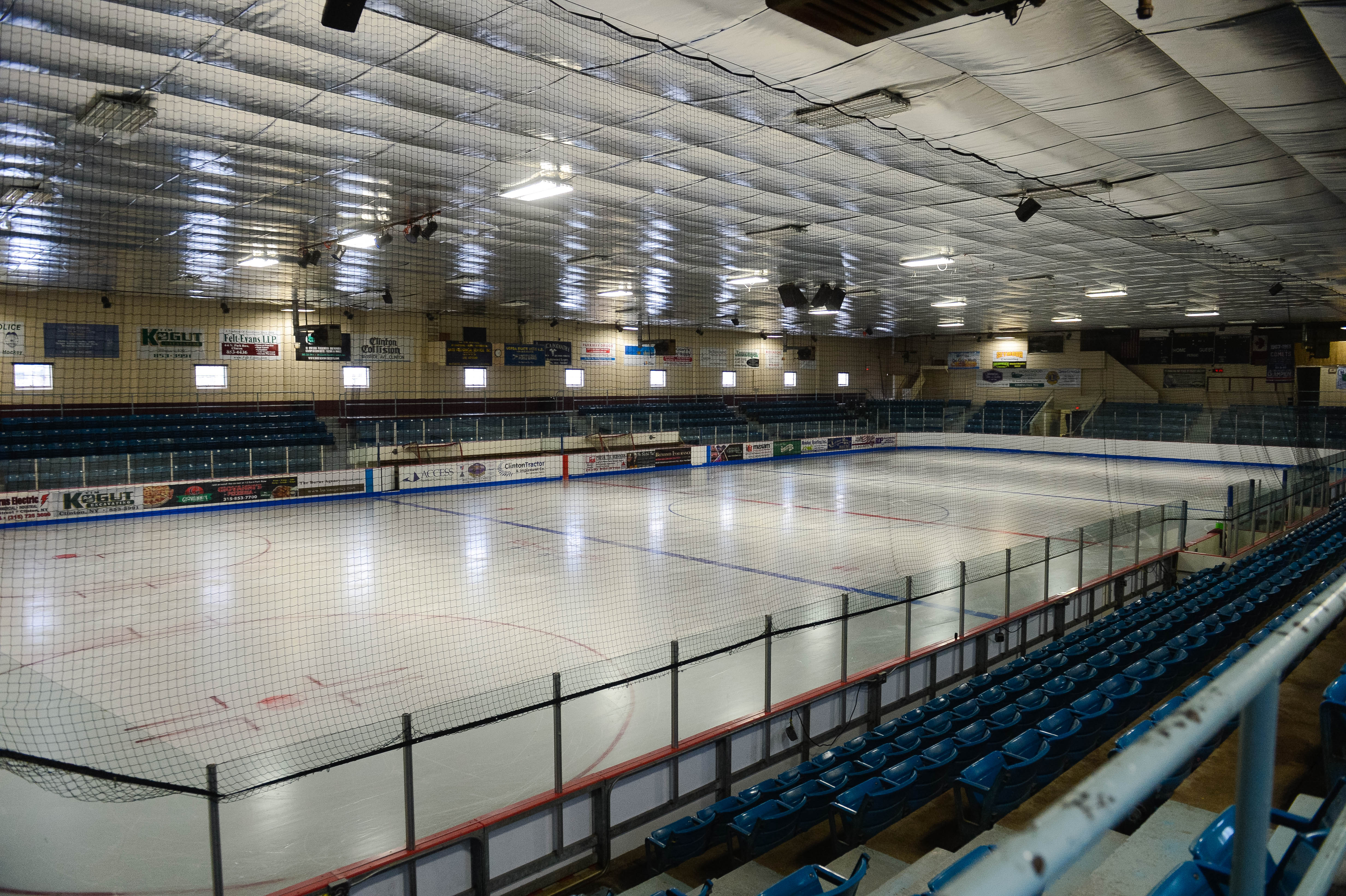 The winner will be announced live on NBC's coverage of the Stanley Cup Playoffs Saturday at 3:00pm.
The previous winners of Kraft Hockeyville include the Cambria County War Memorial Arena in Johnstown, Pennsylvania; Lakeview Arena in Marquette, Michigan; and Rostraver Ice Garden in Belle Vernon, Pennsylvania.
Back to All