The Comettes and Utica City Dance Crew will hold open auditions for the 2023-24 AHL and MASL Season on Tuesday, July 18th and Wednesday, July 19th at the Utica University Nexus Center- MVHS Rink 3. Registration on Tuesday opens at 6:30pm with tryouts running on both days from 7pm-9pm.

Our new Coach and Choreographer Carissa will begin auditions with warm-ups, across the floor, a short choreography routine, and finish with interviews. Please come in your best dance attire (ex., leggings and crop top) and clean sneakers. Please bring your own water or water bottle.

The group performs at all Utica Comets and Utica City FC home games at the Adirondack Bank Center during the season and represents the team at events throughout the Mohawk Valley. Comettes/UCDC will be expected to interact with fans, in-game hosts, mascots, and help make Comets and Utica City games the best party in town.

We are looking for talented dancers in the area with performance experience in the Mohawk Valley or elsewhere. Gymnastics skills, tumbling ability, ice skating, and other talents are a plus. Please let us know what you're best at! Interested candidates can register below.
For eligibility:
• You MUST attend both days
• Live within 60 miles of the Adirondack Bank Center
• Age 18+

Welcome new Coach and Choreographer, Carissa Bishop!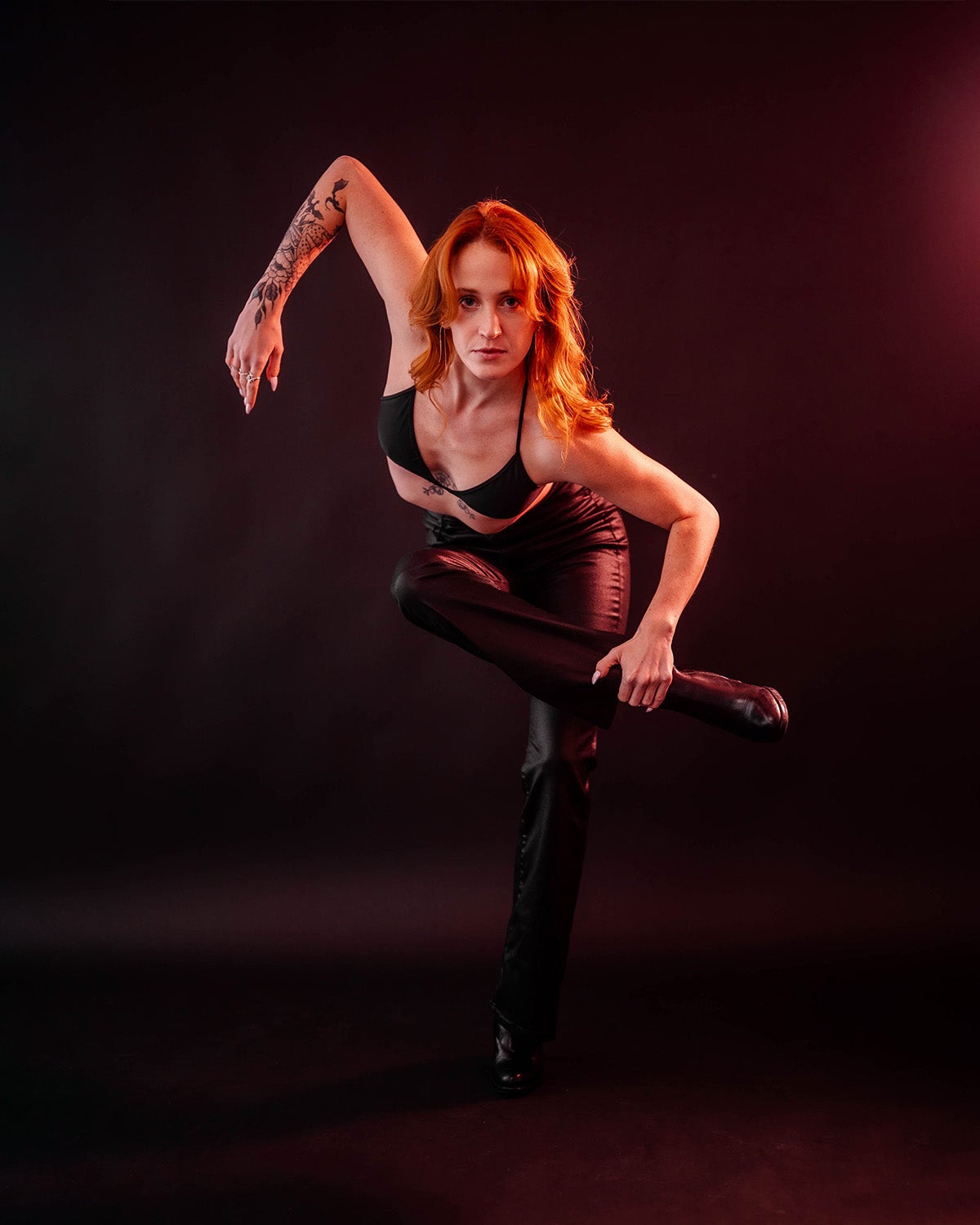 Carissa Bishop was born and raised in Rome, New York where she trained competitively at Empire Center of Dance under the direction of Charlene Topor, Cristina Topor, and her mother, Leah Bishop. Graduating from The State University of New York College at Brockport receiving a Bachelor of Science in Health Science and a Bachelor of Fine Arts in Dance, Carissa was casted and performed works by multiple prominent contemporary choreographers.
Throughout her collegiate career, she performed and represented her college at the Rochester Fringe Festival and the American College Dance Association. Carissa also became the elected captain of the Brockport Dance Team and is noted for her national title-winning choreography.
Upon graduation, Carissa moved to Tampa, Florida working as a full-time instructor and choreographer with West Florida Dance Company. During her time in Florida, she danced with contemporary dance companies Project Alchemy and MKRep, where she performed throughout the Tampa Bay area as well as New York City. Carissa's award-winning choreography has been commissioned by multiple studios across the country and is featured throughout Florida, New York, Texas, and Colorado. In the past year, Carissa was a finalist for both the Tampa Bay Buccaneers Cheerleaders and the 17th season of So You Think You Can Dance.
After four years in the Sunshine State, Carissa has returned to her hometown where she continues to teach and choreograph at her home studio, Empire Center of Dance. Carissa joined us last season as an assistant and choreographer and is beyond excited to be leading the team this year as Coach.